CodeRed is a public notification system that allows residents to receive alerts from the Town Public Safety during emergencies, inclement weather and other public safety emergencies or where important communications are necessary. Enter your notification information and choose your communication preferences.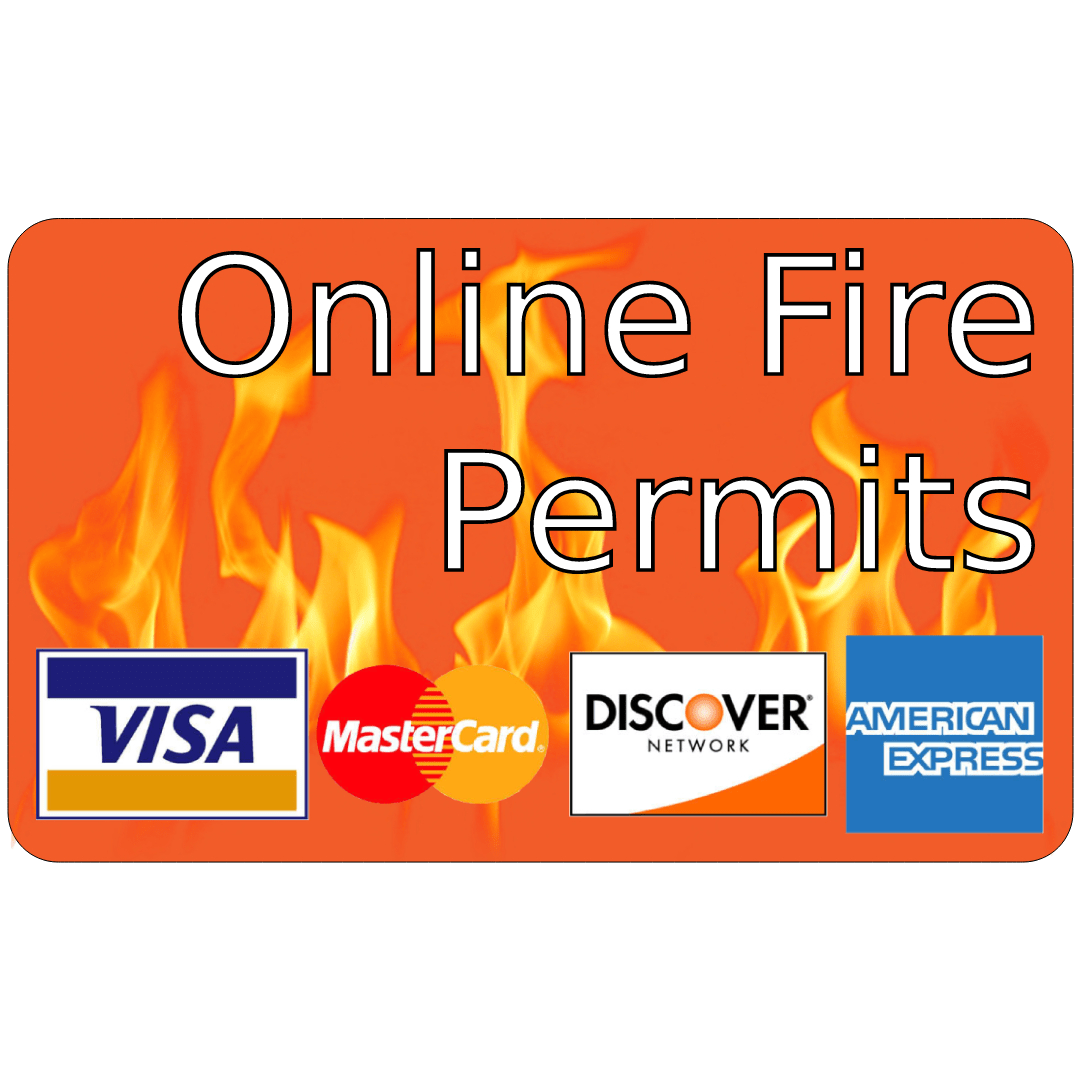 Sandwich Fire Dept. is pleased to provide online permits and inspections for your convenience.  Please click on the link above to schedule your inspection.
Sandwich Community Safety Center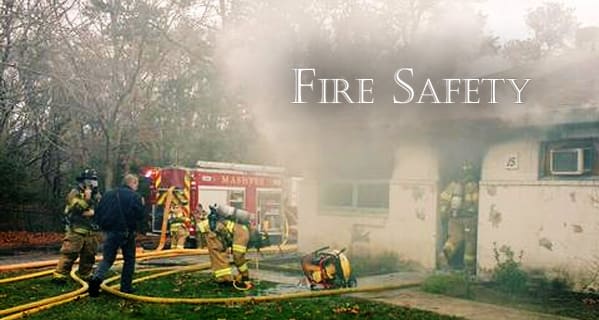 Fire Safety and prevention are like putting out a fire before it starts.  Read the posts below for important safety tips & information to help you Fire Safe & Smart!  View & print PDFs to share and post.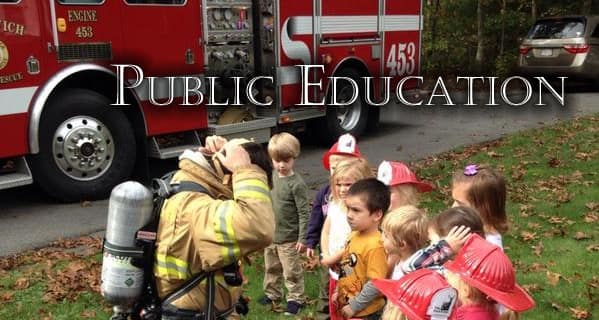 Sandwich Fire Department shares a strong commitment to public education across all of its firefighters.  The opportunity to teach fire safety in our community is valuable to all of us.  We encourage you to reach out to us for class schedules and learning initiatives.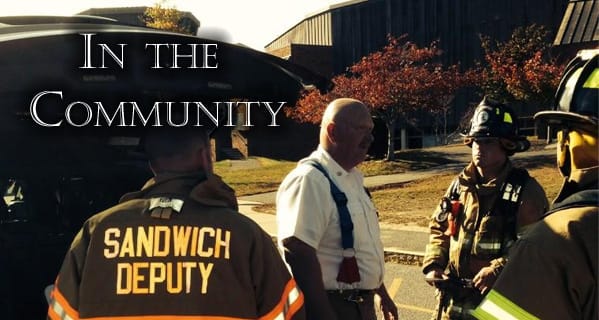 Sandwich Fire Department stays active in the community by hosting and attending events, getting involved in community concerns and representing SFD with pride throughout the Town. We're here for the citizens of Sandwich.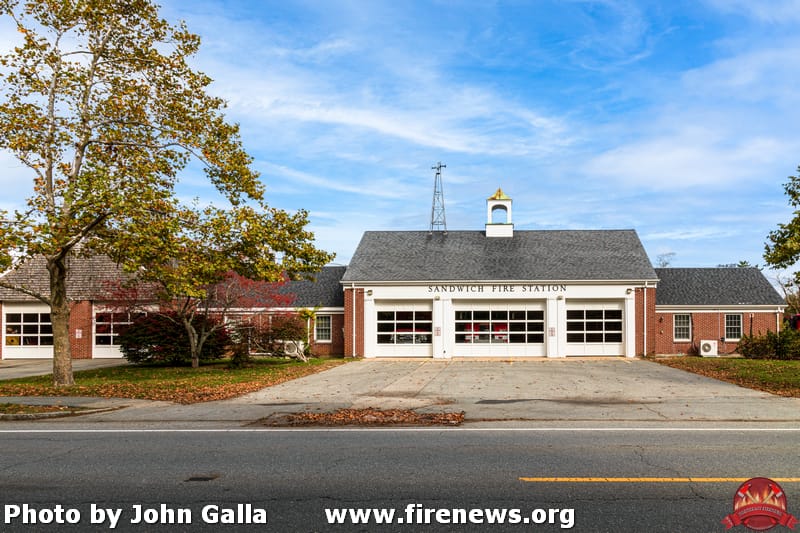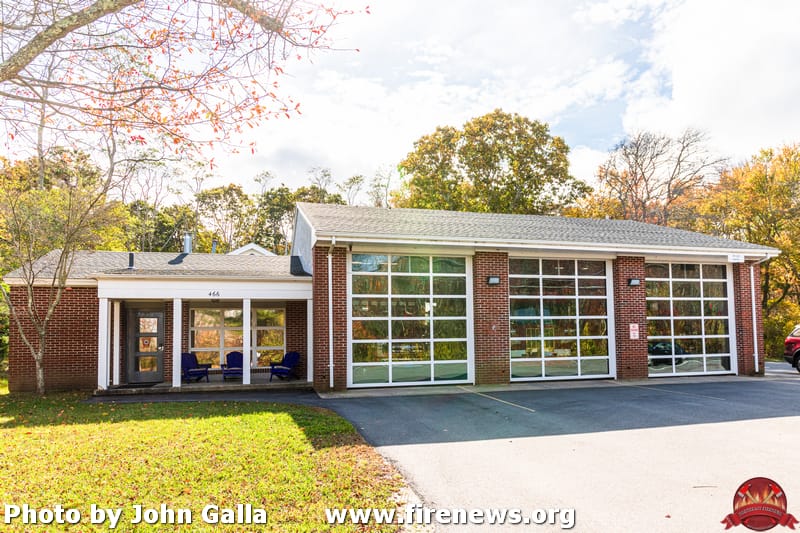 Station 2
466 Route 6A East Sandwich